A Premium Moving Company
With 5 years of experience in the moving business in Philadelphia, Cool-Moving are here to help you. Whatever your relocation requirements the professional team at Cool-Moving are the people to talk to.
Get a Free Quote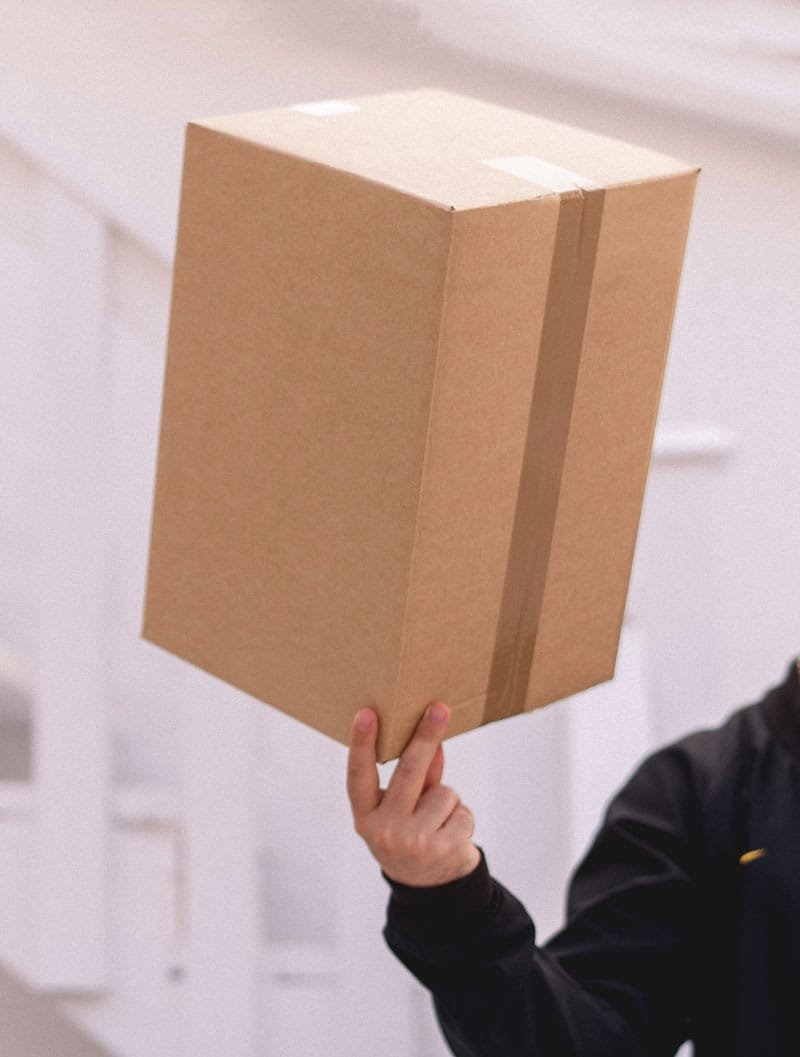 A Moving Company With 5+ Years of Experience
This story begins with the aspiration and the passion for helping people. With the experience and knowledge in the moving industry, we strove to build a team full of professional movers with the same motivation and dedication as the founders.

Residential Moves
Moving is one of those stressful experiences you will have in your life.  Each one of us has various reasons which make us change our residential address. For some it's right up there with having a baby, starting a new job, or buying a house. Moving to a new home often accompanies one of these events, with either upgrading to a new place to start a new life, or downsizing your home due to a job change or even retirement.  With plenty of reasons to move, wouldn't it be great if you could take some of the stress off your shoulders with a reliable, courteous, and effective team of movers that can get the job done right?
Cool Moving not only meets but exceeds your expectations when it comes to a full-service residential moving company. Our movers are here to help with fast, attentive, and affordable services tailored to meet your residential moving needs. We are experienced in local moves, getting you across town and handling your items with care. We are a top-tier local moving service operating in your area to make your move to your new home as stress-free as possible.
We'll Do the Heavy Lifting For You
Our Mission
We place a great amount of value into our work. We live by our core values and have a team of professionals committed to providing and demonstrating the following qualities to our clients: professional care, reliability, cost-effective services, efficiency, and friendliness.
We believe in providing premium service no matter the size or scope of the job, and our fully trained, friendly, and helpful team go out of their way to make sure our clients get the attention to detail they deserve.
Our Values
We know that finding a reliable, professional moving company in Philadelphia can be difficult, so we make it easy for you! Cool Moving is committed to our mission to be the best moving company in the nation. With over 50 years in the moving industry, we're committed to making your move a great one. With our dedicated team of professionals, we are more than ready to handle and customize your next move. Just one quick call to Cool-Moving puts you in touch with a company dedicated to providing first class, 100% professional moving services at the best prices in the region.

Commercial Moves
Moving your business office from one location to another is not as easy as it seems whether you are moving intrastate or across states since. If you are planning to move your business, do not hesitate to contact our team of professionals and book our services. As a carrier, our professional and friendly team members will move from your office supplies to special instruments without any damage by covering them with special blankets, which are included in our full-service moving.

PACKAGING & UNPACKING
When you plan a local or long-distance move, packing up your entire home or business can be a tiring and time-consuming process. Eliminate the stress of having to do it all on your own and let Cool Moving Team take all the responsibility!
Our team is proud to offer full-service packing solutions in addition to our local moving services. From packing up your home or business to organizing your boxes in our state-of-the-art moving trucks, we are dedicated to providing the highest quality customer service.
Open Hours
Mon-Fri: 9am – 11pm
Sat-Sun: 9am – 10pm
Our Office
9963 Sandy Rd, Philadelphia,
PA 19115
What we Do
Local Moves
Apartment Moves
Packing Service
Storage Service
Residential Moves
Business Moves