A Premium Moving Company
With 5 years of experience in the moving business in Philadelphia, Cool-Moving are here to help you. Whatever your relocation requirements the professional team at Cool-Moving are the people to talk to.
Get a Free Quote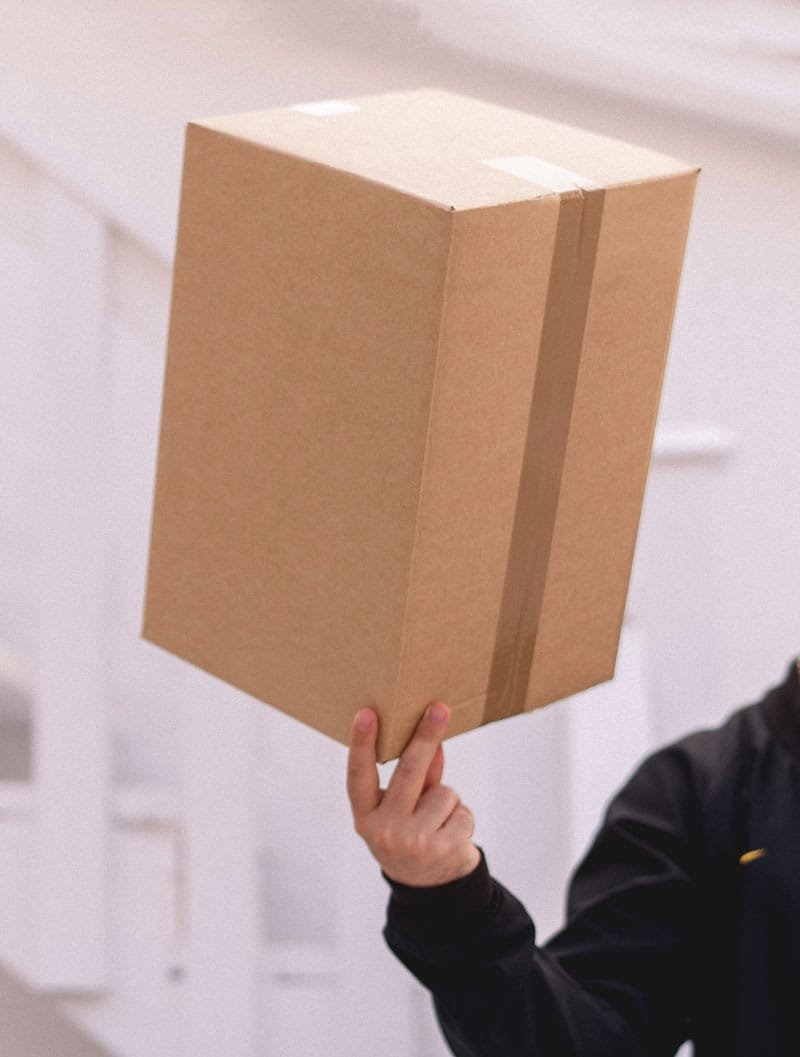 A Moving Company With 5+ Years of Experience
This story begins with the aspiration and the passion for helping people. With the experience and knowledge in the moving industry, we strove to build a team full of professional movers with the same motivation and dedication as the founders.
We'll Do the Heavy Lifting For You
Our Mission
We believe in providing premium service no matter the size or scope of the job, and our fully trained, friendly and helpful team go out of their way to make sure our clients get the attention to detail they deserve. We pack everything carefully and secure your items with moving pads, and if you have items that need disassembling at the point of origin our team is trained to handle that for you.
Our Values
We know that finding a reliable, professional moving company in Philadelphia can be difficult, so we make it easy for you! Just one quick call to Cool-Moving puts you in touch with a company dedicated to providing first class, 100% professional moving services at the best prices in the region.

Residential Moves
It's said that moving to a new house or apartment is among the most stressful events of all, so Cool-Moving will do everything we can to make sure the job is done for you in as smooth and streamlined a fashion as possible. Let our team take the strain with no worries!

Commercial Moves
If you are planning to move your business, look no further. We will move it as if it was our own. With a phone call away, we will be of your assistance to adhere to your moving needs.

PACKAGING & UNPACKING
Leave the packing to us! We'll handle everything as part of the moving process – even the smaller items – so you can relax at what is a stressful time.
Open Hours
Mon-Fri: 9am – 11pm
Sat-Sun: 9am – 10pm
Our Office
9963 Sandy Rd, Philadelphia,
PA 19115
What we Do
Local Moves
Apartment Moves
Packing Service
Storage Service
Residential Moves
Business Moves